Clink 78, London
Clink 78, located in Kings Cross, is one happening London hostel! It's the perfect place for anyone wanting meet new people, with lots of socials & events happening each night in the bar. For those who have spent all their energy out & about in London, the accomodation halls are quiet, so you will get a good night sleep. We stayed with Clink 78 for 5 nights in a single/twin private room, with shared en-suite facilities, & private wash basin. It was perfect for us, as we enjoyed the best of both the daily buzz of a hostel & privacy at night. They have a variety of rooms available, great amenities (as you can see below) - including a spacious well equipped kitchen/dining area, & friendly, professional staff. You can check them out here.
Out & About - stories
Staying with Clink 78 meant we were within walking distance to all the top tourist places in Greater London. We shared our daily outings with the Clink Hostel Instagram. In one day we managed to experience:
Buckingham Palace for changing of the guard

The Queen en route back to the Palace

The British Museum

St Pauls Cathedral

Tate Modern

Sunshine in Hyde Park
Take a look at some of our stories, to get a taste of our day out & about in sunny London.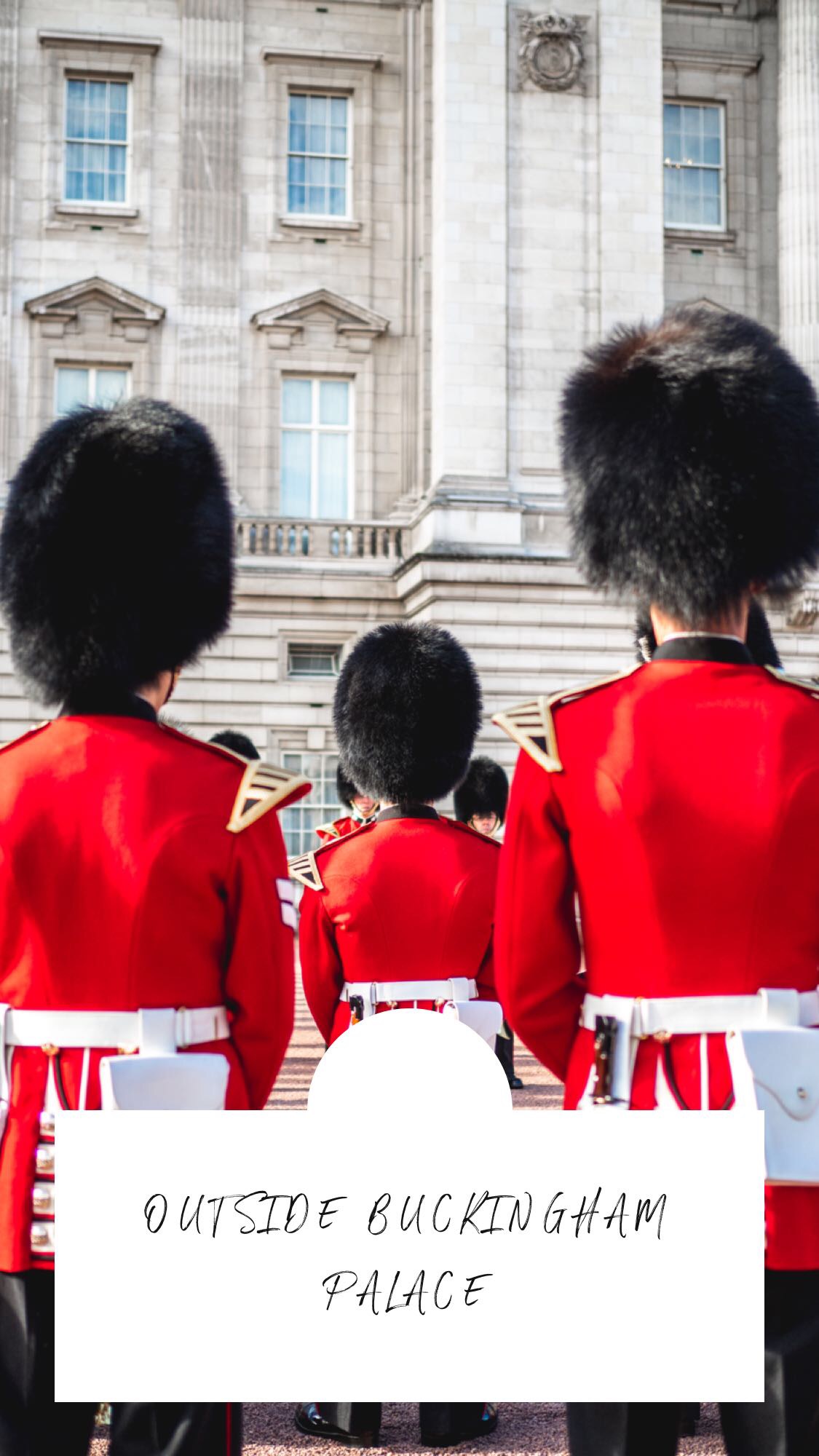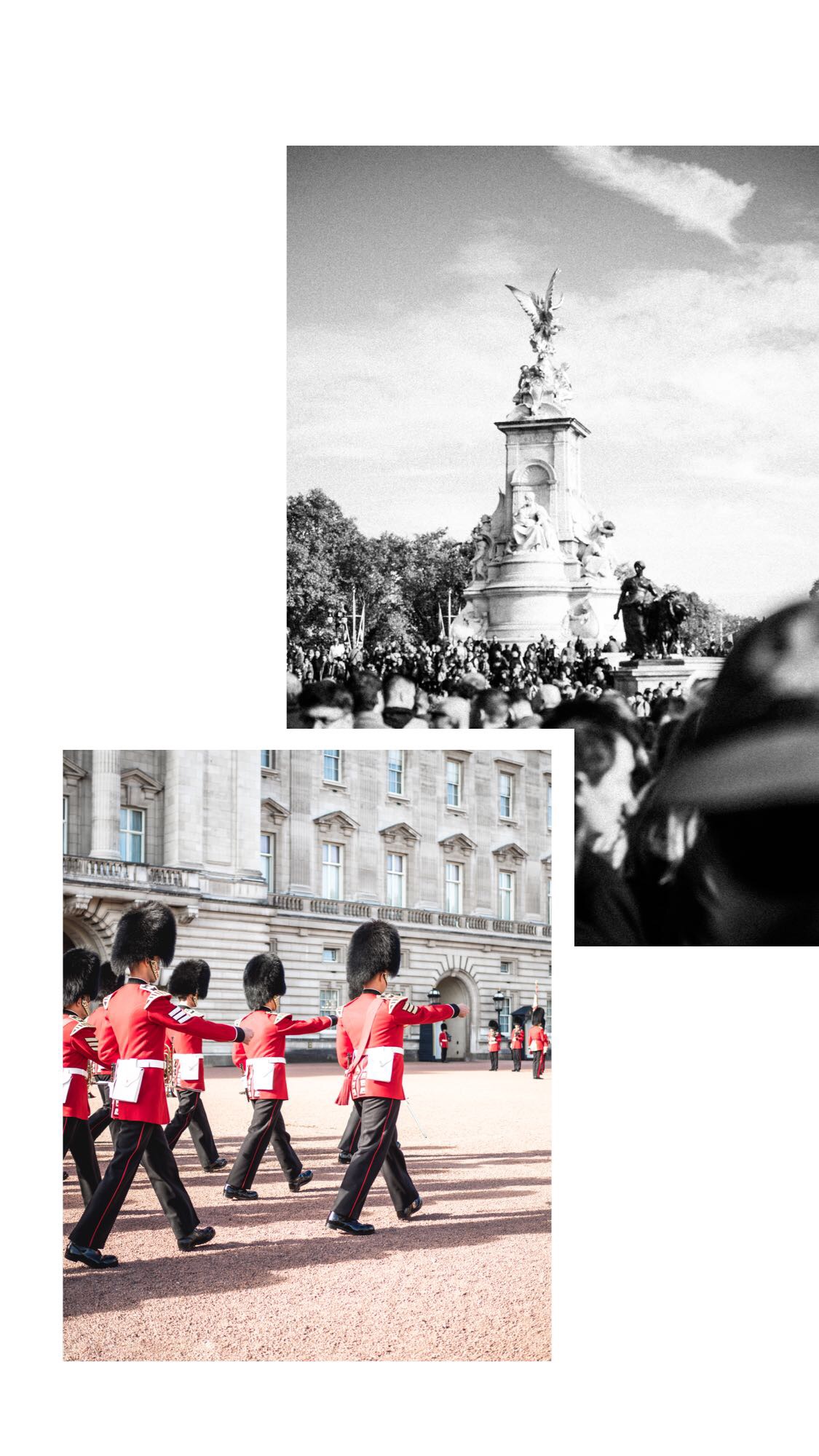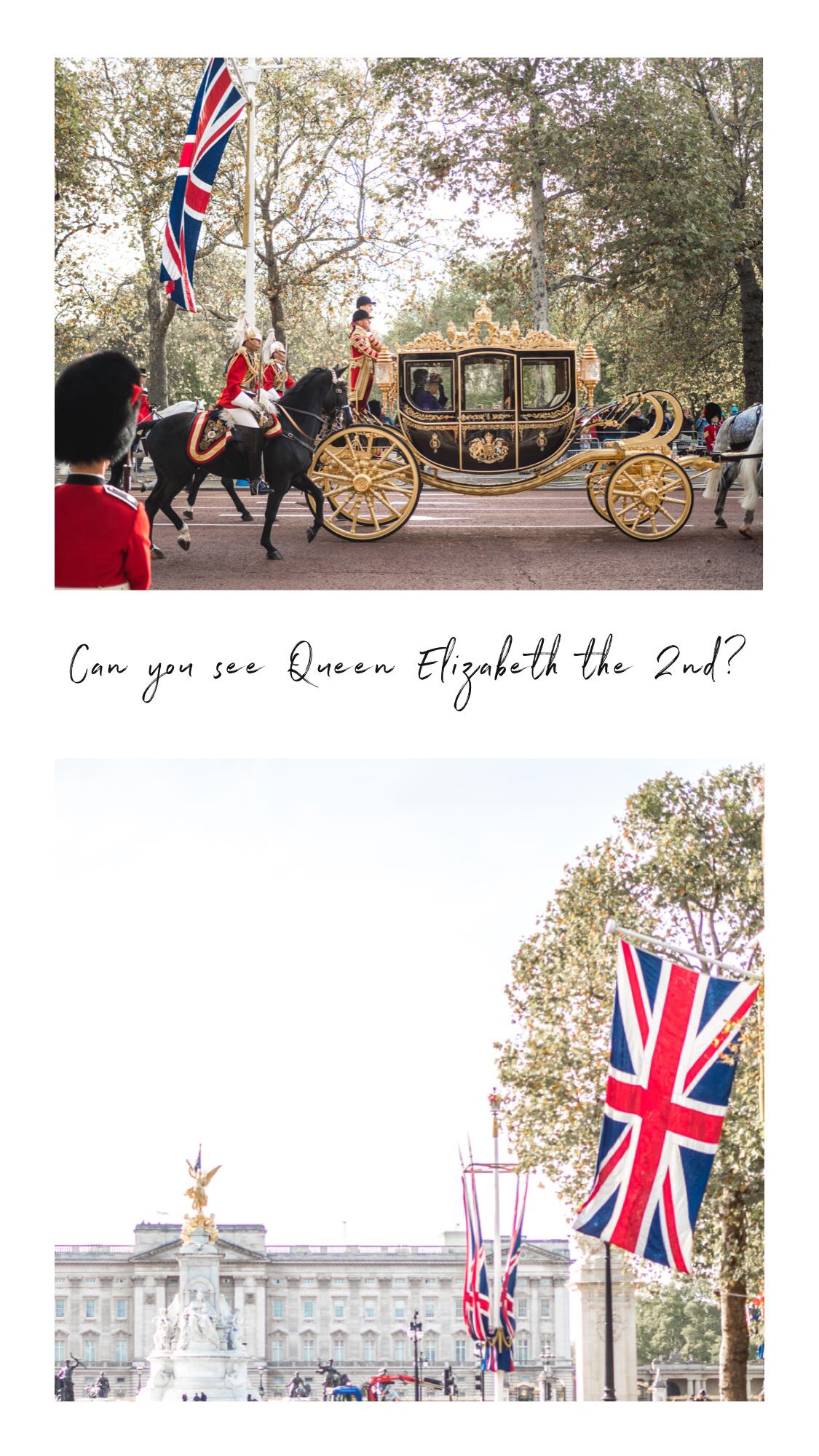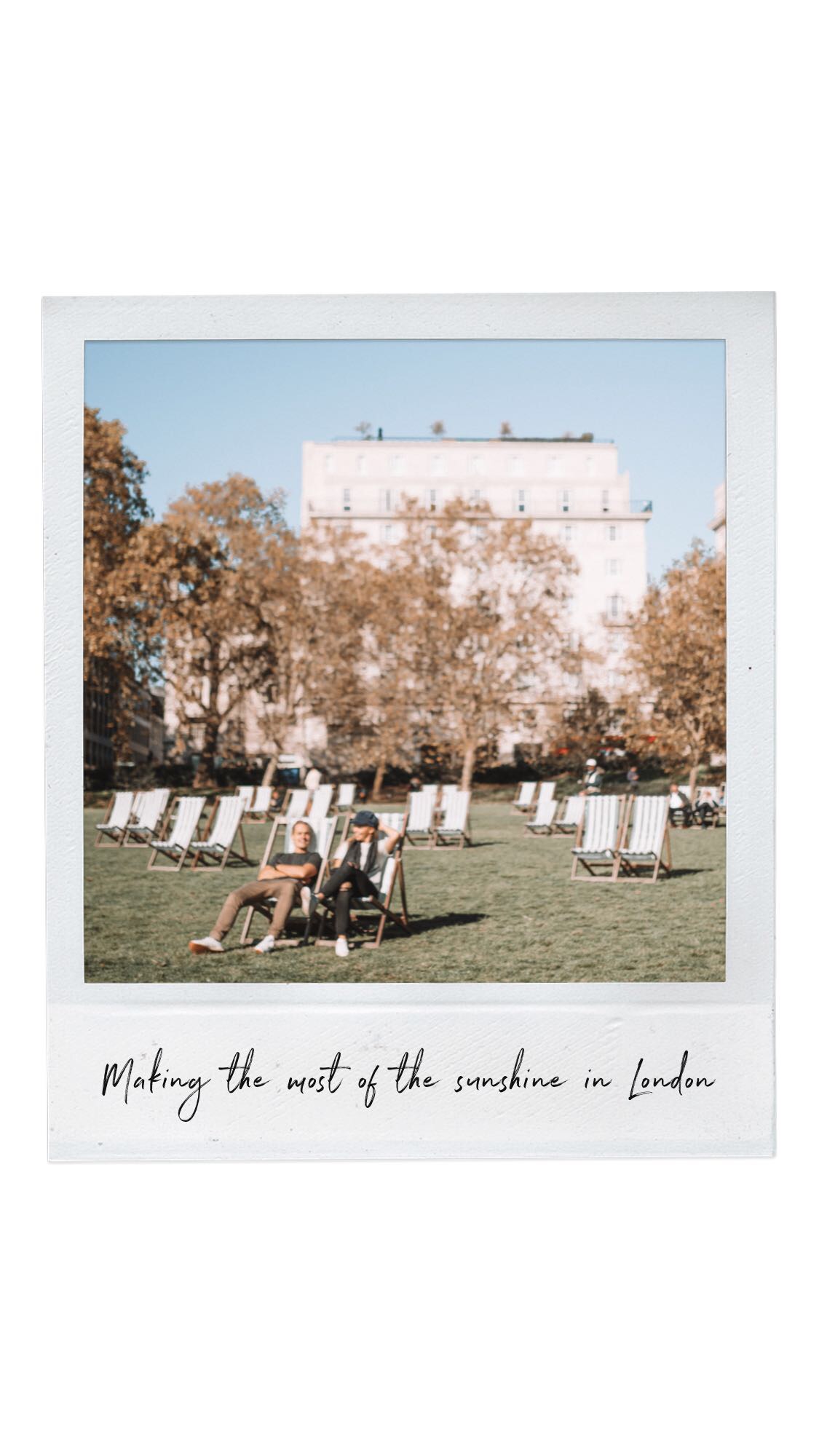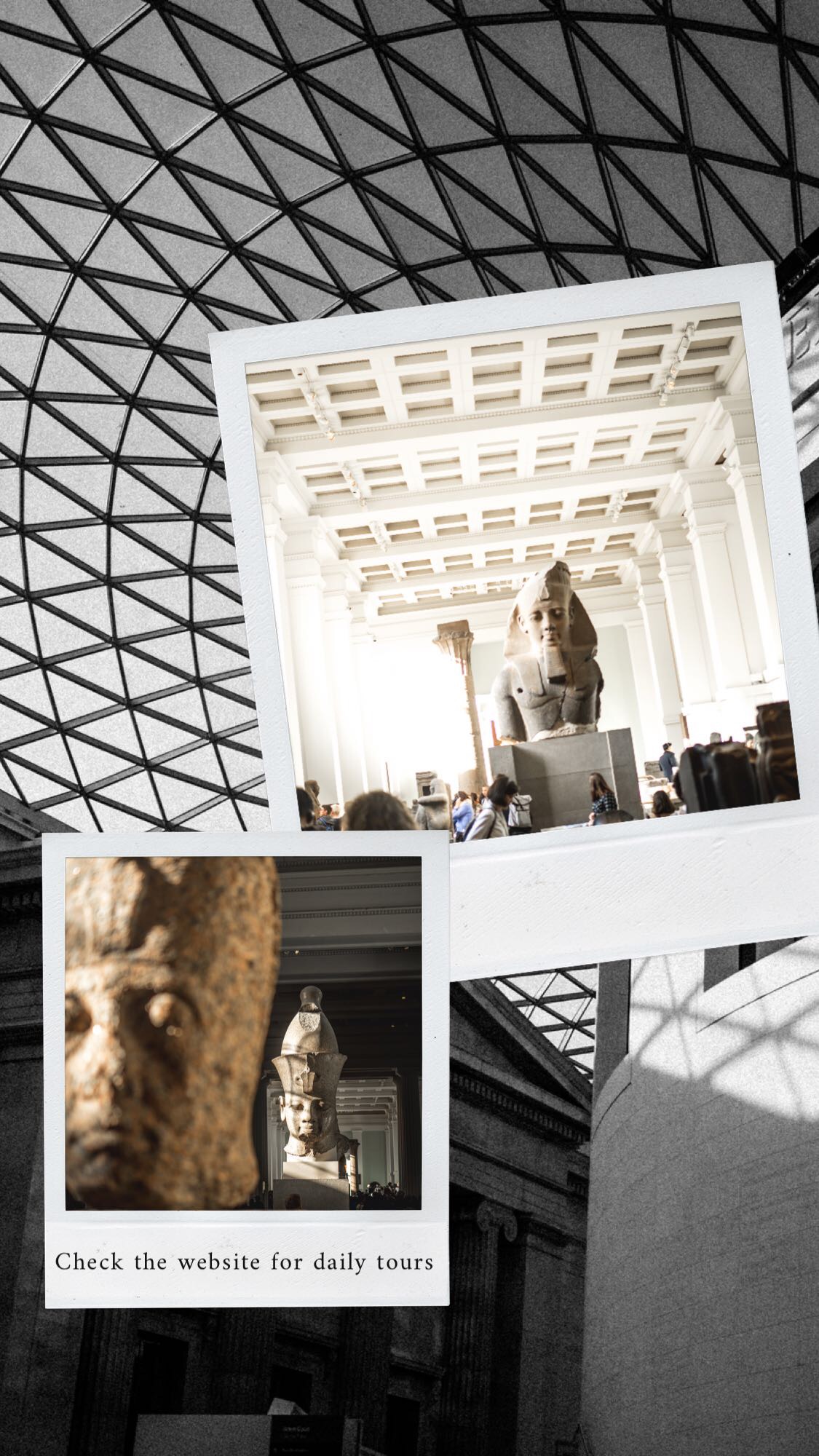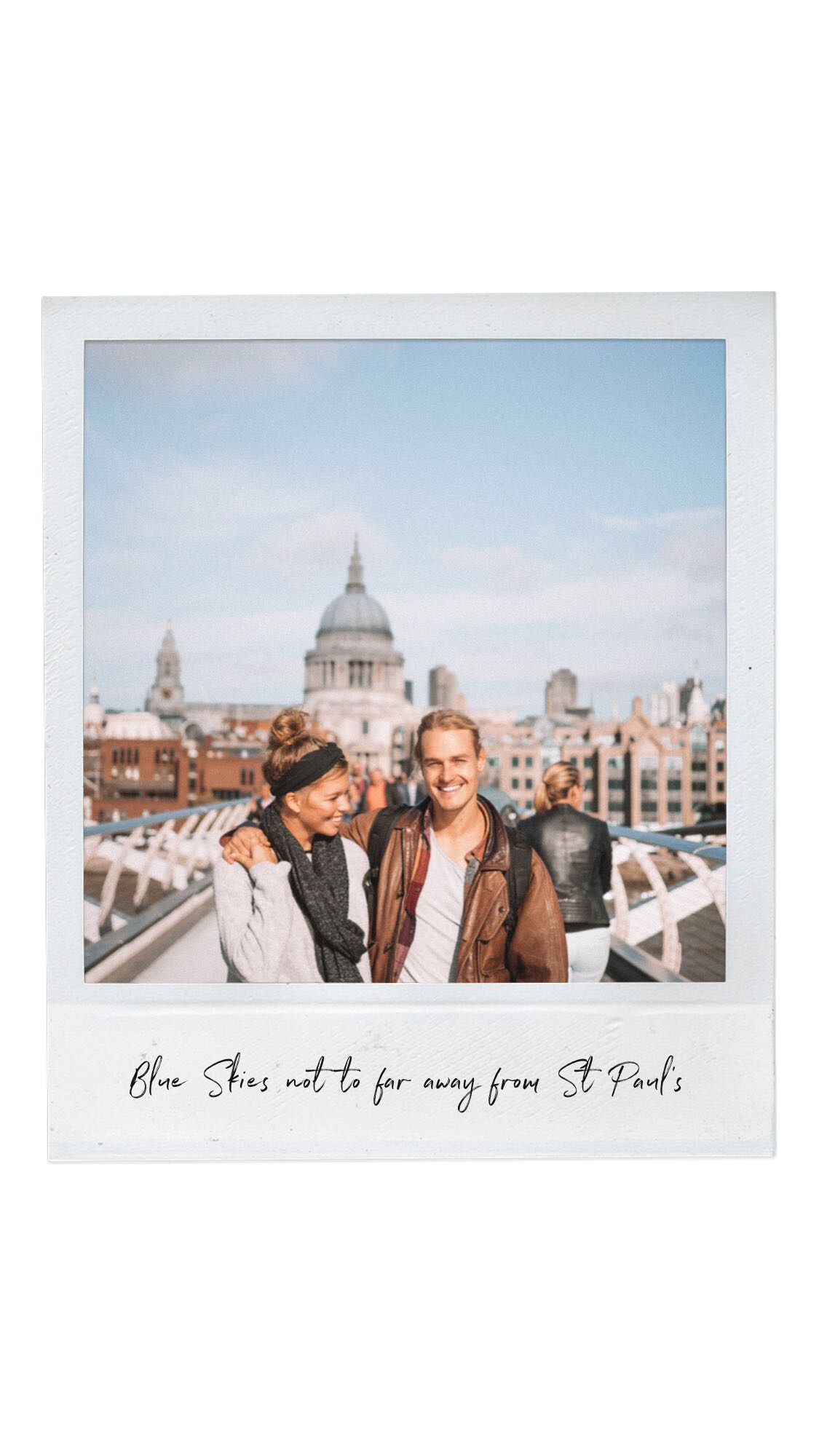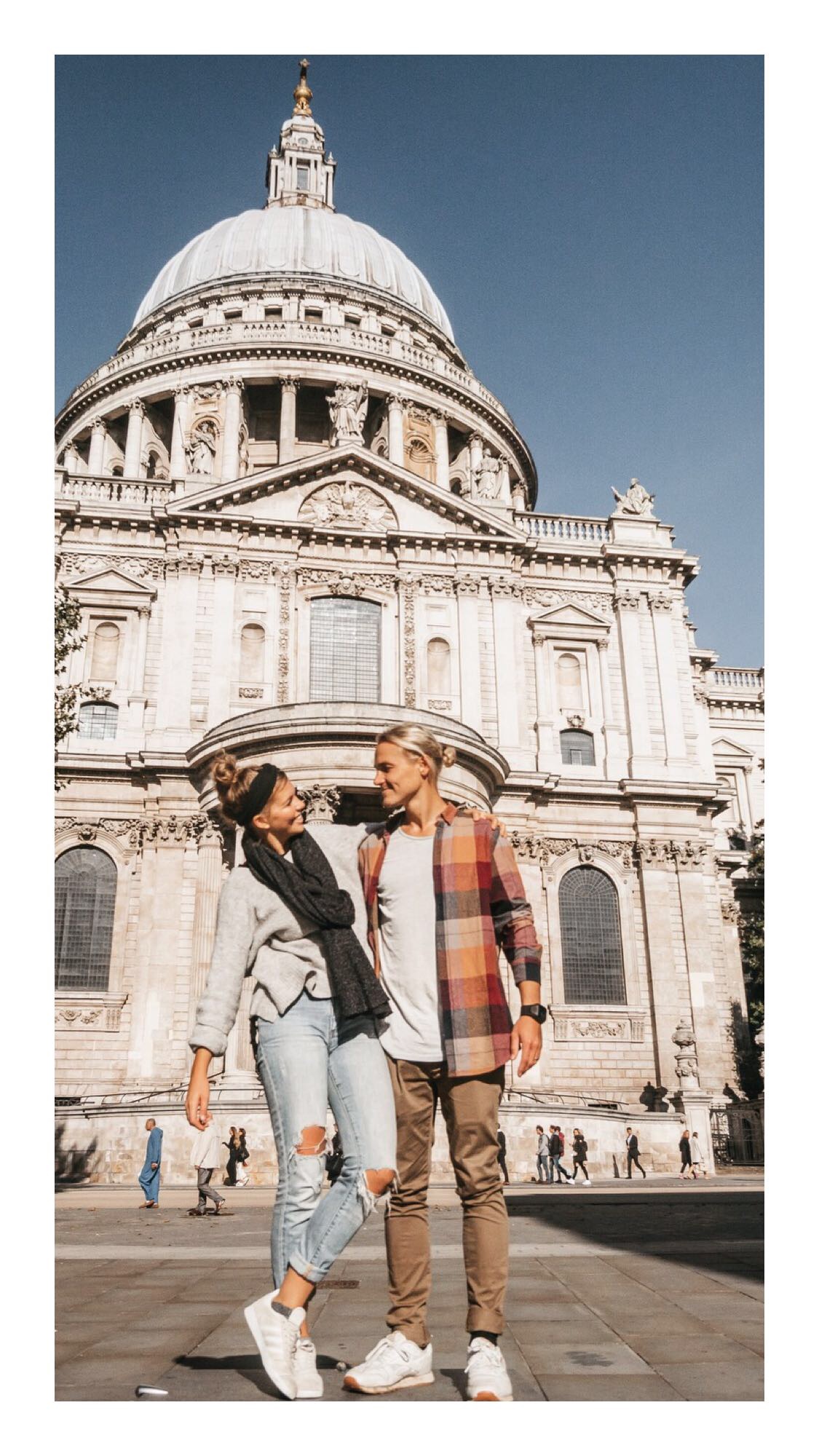 the Best Vegetarian Curry on brick lane - vlog
Staying with Clink Hostels made getting to Brick Lane really easy, we challenged ourselves to find the best vegetarian curry in Brick Lane. It was an almost impossible task, but I found Sheba to be my favourite place on the strip - I thought that their lovely homely vibe, amazing service & Bangladeshi inspired dishes really set them apart from the rest of the classic Veggie curries in the area.